Love like a sunset (part 2) - Phoenix
The Playlist: There's no sign of Coppola breaking out of the privileged bubble that infuriates so many of her critics, although, thankfully, her lyrical eye for an image is still intact. I think this is why I like her films; they don't pretend to be anything other than her own experiences. That poised honesty allows for truthful moments to emerge from her films.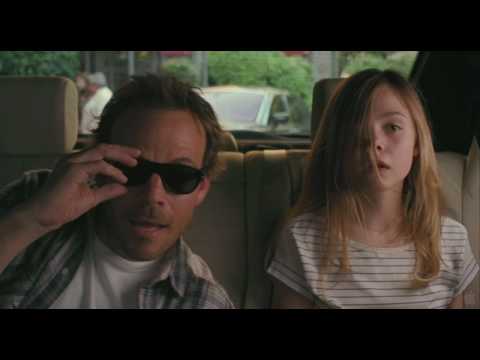 "There is so much promise. Buttons to push to make words and pictures and films..."
– Frank Chimero
山寺や 撞きそこなひの 鐘霞む From a Mountain Temple the sound of a bell struck fumblingly vanishes in the mist Yosano Buson (与謝蕪村) via mnmal
3 tags
Ochanomizu by manganite by *Leiss by doo3
1 tag
Watch
This is Japan! by Eric Testroete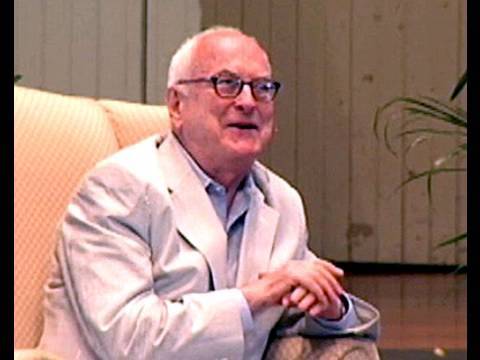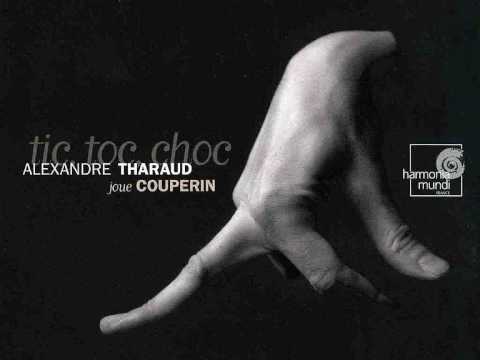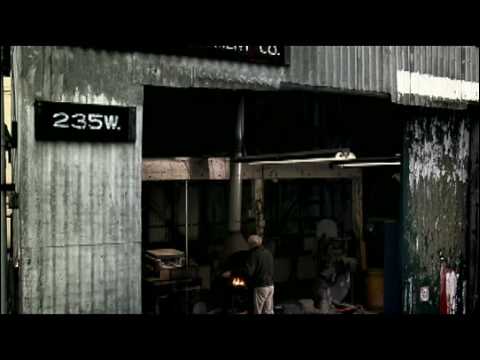 4 tags
Watch
Filmed at "The Building" in Phnom Penh, Cambodia.  "Day One" on Vimeo
"Anyone who has ever been privileged to direct a film also knows that, although..."
– Stanley Kubrick
1 tag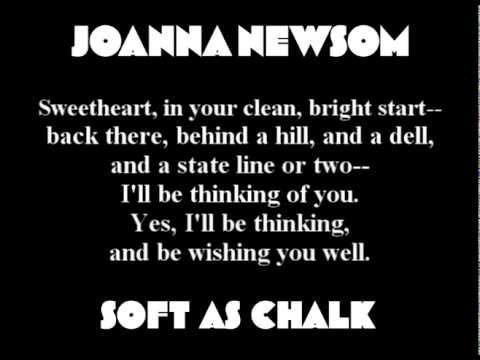 "And, of course, that is what all of this is - all of this: the one song, ever..."
– Nick Tosches, Where Dead Voices Gather #
"Some of the best thinkers throughout history had some of their best thoughts..."
– http://bobulate.com/post/477084922
3 tags
4 tags
Interviewer: Do you think everyone is born with an equal appetite for life? Captain Beefheart: I don't know. That's a really good question. I can only speak for myself, but I've fought not to let it get pounded out of me. A lot of people allow themselves to become dull because they fear pain, but pain is a form of awareness. A lot of people don't want to be more aware though, and it seems that as...
3 tags
   Ramin Bahrani's short film Plastic Bag, featuring Werner Herzog's voice as the plastic bag. Struggling with its immortality, a discarded plastic bag ventures through the environmentally barren remains of America as it searches for its maker.
4 tags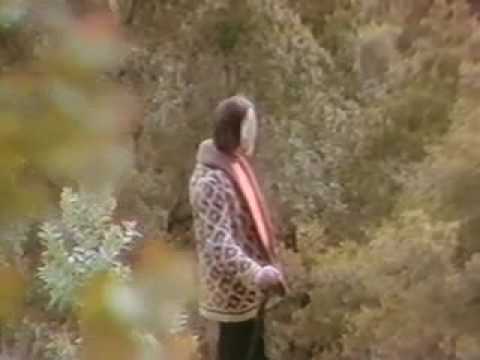 Japanese urban space is famously dense but at the same time astonishingly malleable. The architect Fumihiko Maki, in a book now reviewed on this site, observes that "compared with New York, Tokyo is a disorderly, relaxed city, whose architectural framework offers few constraints. That is precisely why the formation of territory in Tokyo is either very delicate and personal or extremely abstract in...
4 tags
"In these deep solitudes and awful cells, Where heav'nly-pensive..."
– Eloisa to Abelard, Alexander Pope
When we gawk at the illusion of stability dissolving, it's a reaction to the wrong half of the equation. If things need to change, it means that what we do becomes incredibly more important.Do. Action suddenly becomes more valuable. It means that there is opportunity, if one can perceive everyone else's blind spot and find some white space for themselves. If everyone is getting together and...
"In eras past, mainstream culture was blandly, blindly complacent, so underground..."
– Michael Azerrad in Paste, February 2010 (via marco)
In music, timbre (pronounced /ˈtæmbər/) is the quality of a musical note or sound or tone that distinguishes different types of sound production, such as voices or musical instruments. The physical characteristics of sound that mediate the perception of timbre include spectrum and envelope. Timbre is also known in psychoacoustics as tone quality or tone color. For example, timbre is what, with a...
3 tags
Concrete Blocks and Palm Trees
たそがれ # # # Sentosa # your kitchen - # #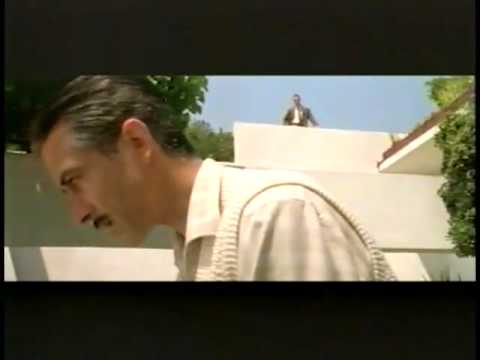 Conversation with Kenzaburo Oe →
"The act of trying to remember and the act of creating began to overlap, and that is the reason why I began to write novels."
Ozu v Avatar →
Some interesting bits I took away from this: "The most spectacular thing the movies ever had to offer (see Renoir, Ophüls, Ozu, Bresson… well, just keep seeing) is the human face as its mind alters or saddens." "The many open wounds in our society and our ongoing history are the symptoms of the way our arrogant loneliness has beaten at family. If you go to the films of Ozu,...
1 tag
Watch
Laundry Day #
Watch
A classic Japanese New Year ritual.
"She uses the remote as demonstrated, drapes drawing quietly aside to reveal a..."
– William Gibson on the view from a Tokyo hotel, from Pattern Recognition. (via)
2 tags
The Joy Of Less →
In Japan, the late 18th-century poet Issa is celebrated for his delighted, almost child-like celebrations of the natural world. Issa saw four children die in infancy, his wife die in childbirth, and his own body partially paralyzed. In the corporate world, I always knew there was some higher position I could attain, which meant that, like Zeno's arrow, I was guaranteed never to arrive and always...
Watch
High/Low by Fabien Dubois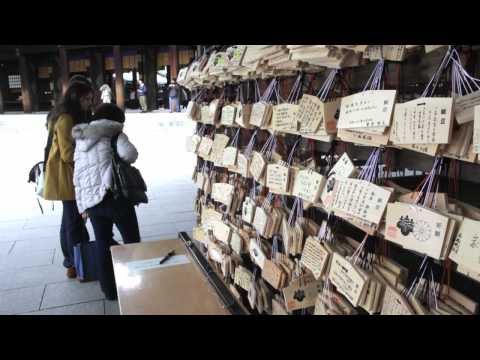 Watch
modern love..
"What makes Japanese design so special? According to Kenya Hara it's a matter of..."
– Kenya Hara On Japanese Aesthetics (Information Architects)
2 tags
Watch
Odaiba - Tokyo (vimeo)
2 tags
Watch
Tokyo Rain (vimeo)
2 tags
Watch
Yanaka - Tokyo (vimeo)
"Finish every day and be done with it. You have done what you could; some..."
– Ralph Waldo Emerson (via smut-to-go)